Effectiveness in Serving Employers 34 CFR §361.155(a)(1)(v)
WIOA sec. 116(b)(2)(A)(i)(VI) requires the Departments to establish a primary indicator of performance for effectiveness in serving employers. States are required to choose two to three pilot approaches to measure the level of performance for the state and are encouraged to develop the own. The three possible approaches include the following:
Retention with the same employer in the 2nd and 4th quarters after exit
Employer Penetration Rate
Repeat Business Customer Rate
The three approaches are designed to gauge three critical workforce needs of the business community:
Providing employers with skilled workers;
Providing quality engagement and services to employers and sectors and establishing productive relationships with employers and sectors over extended periods of time; and
Providing quality engagement and services to all employers and sectors within a State and local economy.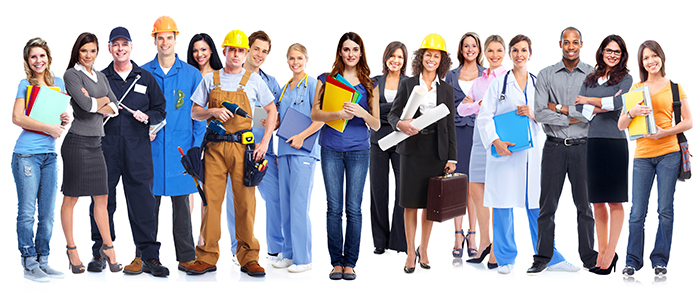 THINGS TO KNOW
States will continue to report annually on this pilot measure until further guidance is published from the U.S. Departments of Labor and Education.
Because the local Departments of Labor (title I or title III) generally take responsibility for submitting this indicator on behalf of the State, VR must partner to include VR data.
RESOURCES
This

Effectiveness in Serving Employers for WIOA Title IV Employer Services Crosswalk

may be a useful technical assistance resource as VR agencies collaborate with their State partners, across all titles of WIOA, to ensure each core program's employer services are collected and reported to the Departments as this indicator is piloted.
The Effectiveness in Serving Employers Resource Page through Workforce GPS provides a variety of resources for States.