Technical Assistance Centers Tools & Resources
RSA-funded Technical Assistance Centers develop tools and resources to support the administration of the Rehabilitation Act of 1973, as amended by title IV of WIOA, its implementing regulations under 34 CFR 361, and the sub-regulatory guidance listed.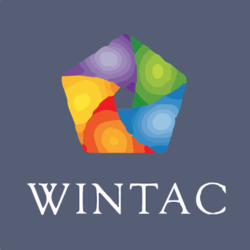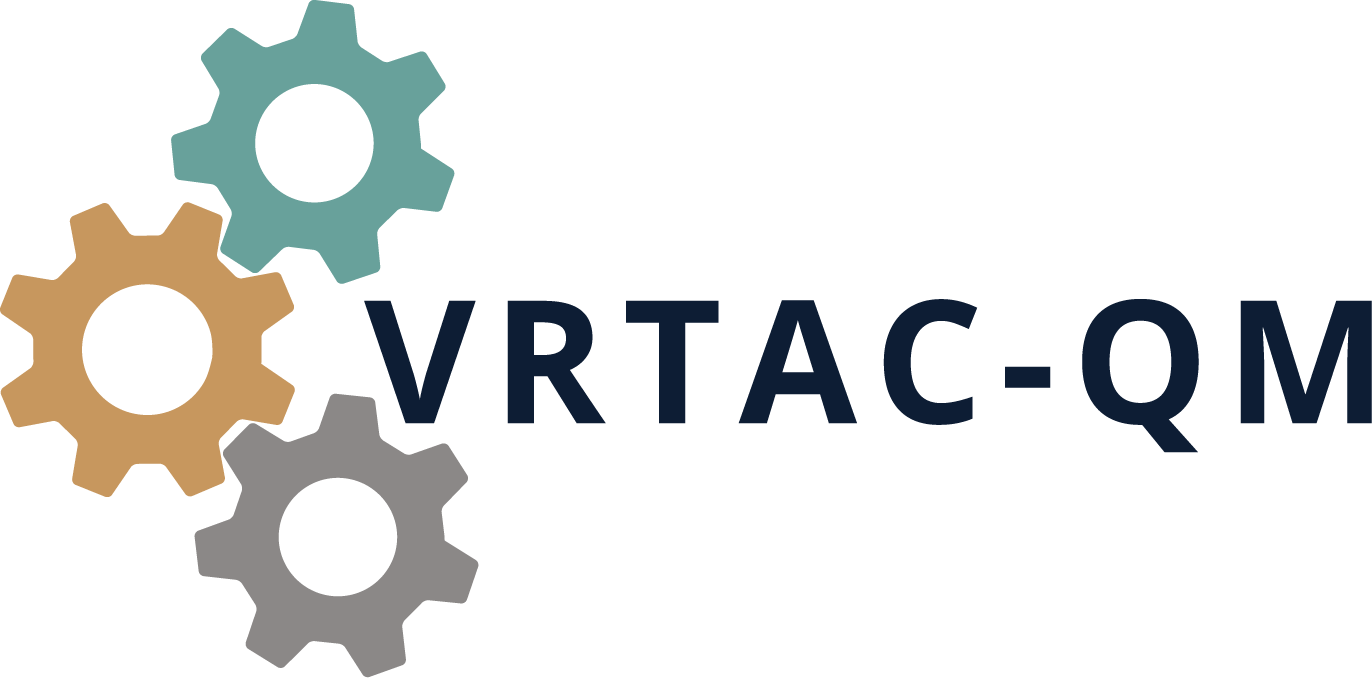 These tools have been developed, in partnership with the Rehabilitation Services Administration (RSA), by the previously funded Workforce Innovation Technical Assistance Center (WINTAC) and VRTAC-QM.
Reporting
WIOA Performance Accountability
Other
WIOA-Specific Policy Guidance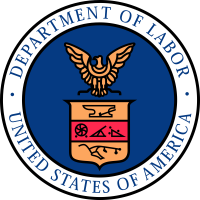 The U.S. Departments of Education and Labor publish joint policy guidance specific to the WIOA title in which it provides oversight. A variety of partners provide additional guidance, technical assistance and other resources that may benefit the administration of the VR program.
WIOA Performance Accountability System
WIOA One-Stop Service Delivery System
WIOA Unified and Combined State Plans
VR Program-Specific Policy Guidance