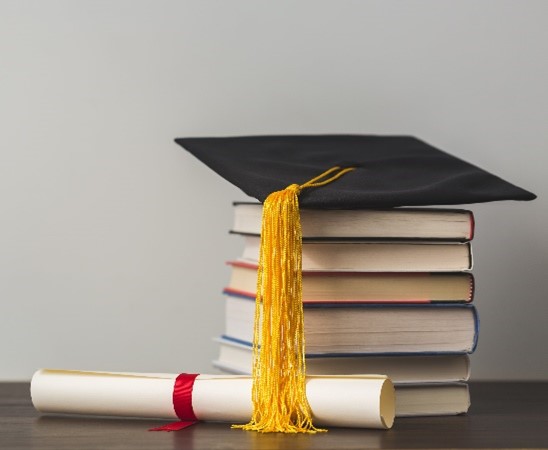 The percentage of participants enrolled in an education or training program (excluding on-the-job training and customized training) who attain a recognized postsecondary credential or secondary school diploma or equivalent during participation in, or within one year of, exit from the program.
A participant who has attained a secondary school diploma or its recognized equivalent is included in the percentage of participants who have attained a secondary school diploma or its recognized equivalent only if the participant also is employed or is enrolled in an education or training program leading to a recognized postsecondary credential within one year after exit from the program.
THINGS TO KNOW
Credential attainment supports the intent of WIOA and the VR regulations to provide individuals with disabilities opportunities to participate in job-driven training and to pursue high quality employment outcomes.
Credential attainment can close the opportunity gap by embracing a more holistic and nuanced approach for connecting diverse talent (e.g., individuals with disabilities) to economic opportunity.
Aligning policies and procedures among core programs in a State will strengthen the intent and accuracy of credential reporting. Remember, States with a General VR agency and a Blind VR agency represent title IV together.
VR agencies must develop strategies and procedures to assist VR Counselors in determining if and when a training or education program leads to a credential as defined by WIOA.
Credentials are documented when they are achieved by the participant, not the date the VR Counselor received the supporting documentation.
The Credential Attainment Rate includes participants who exited the VR program during the previous calendar year.
On-the-job training (OJT) and customized training are not included in the Credential Attainment Rate because these type of training programs do not typically lead to a credential.
RESOURCES