Communities of Practice (CoP) are groups of professionals who meet and engage around a common goal or concern to share best practices, develop and discuss areas of interest, and build a sense of community. As CoP opportunities become available, you will find them here. VRTAC-QM CoP sites require registration and log in.
Available Communities of Practice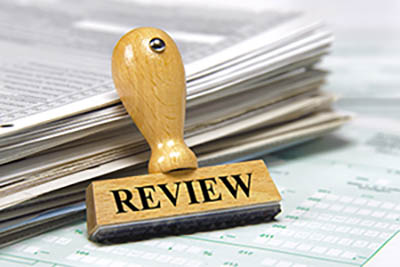 The Case File Review Community of Practice/Workgroup (CoP) has been established to help State Vocational Rehabilitation Agencies (SVRA) identify, understand, and implement case review practices which may partially satisfy the SVRA's requirement to "monitor its activities under Federal awards to assure compliance with applicable Federal requirements and performance expectations are being achieved" as outlined in 2 CFR 200.329(a). This is a cohort-based CoP currently in an active status.

Customized Employment Community of Practice (CoP) will allow State VR Agencies to learn about and share approaches regarding the development, implementation and evaluation of their CE pilots which are currently in progress.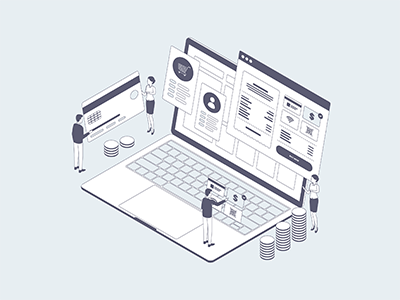 Facilitated in partnership with CSAVR, this Community of Practice assists State Vocational Rehabilitation Agencies prepare for RSA monitoring. Members share best practices and discuss challenges, with the ultimate goal of learning from each other as they move through the monitoring process. Because this CoP is time-limited to the monitoring year, a new group is created each subsequent year of monitoring.