VRTAC-QM Training is your comprehensive source for all the self-paced trainings, recorded webinars, and other resources you will need.
Trainings are housed on VR Training Portal and it requires registration and log in.
Available Trainings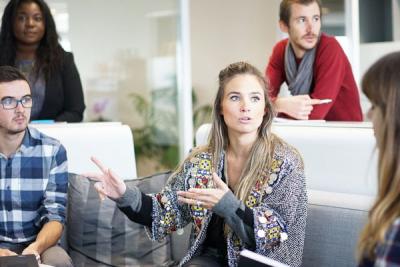 When we were kids, arguments on the playground ended in a time-out or a simple "forgive and forget." As adults in the workplace, arguments aren't always resolved as quickly or easily. In this webinar, we discuss conflict within the modern-day workplace and provide various resources to support professionals in resolving these conflicts. All of us will experience conflict at work, but individuals vary in their response to that conflict.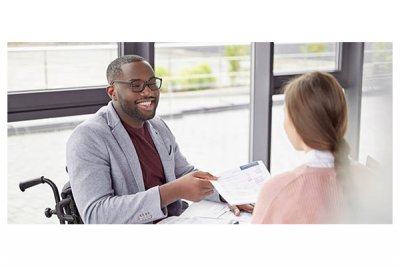 This webinar outlines some tips, tools, and resources for effectively transitioning from a peer role to a supervisor role. It will help supervisory professionals successfully transition into their new roles so that they are better prepared to manage high-performing teams.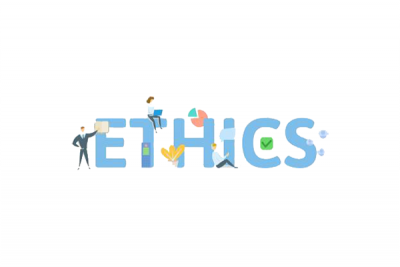 In today's constantly-evolving world, Vocational Rehabilitation (VR) agencies are tasked with using technology to reach and address the needs of both internal and external stakeholders. Not only does technology provide quicker and oftentimes more efficient solutions, but during and post-pandemic, technology may also provide safer solutions. However, with the implementation of technology are various ethical considerations.