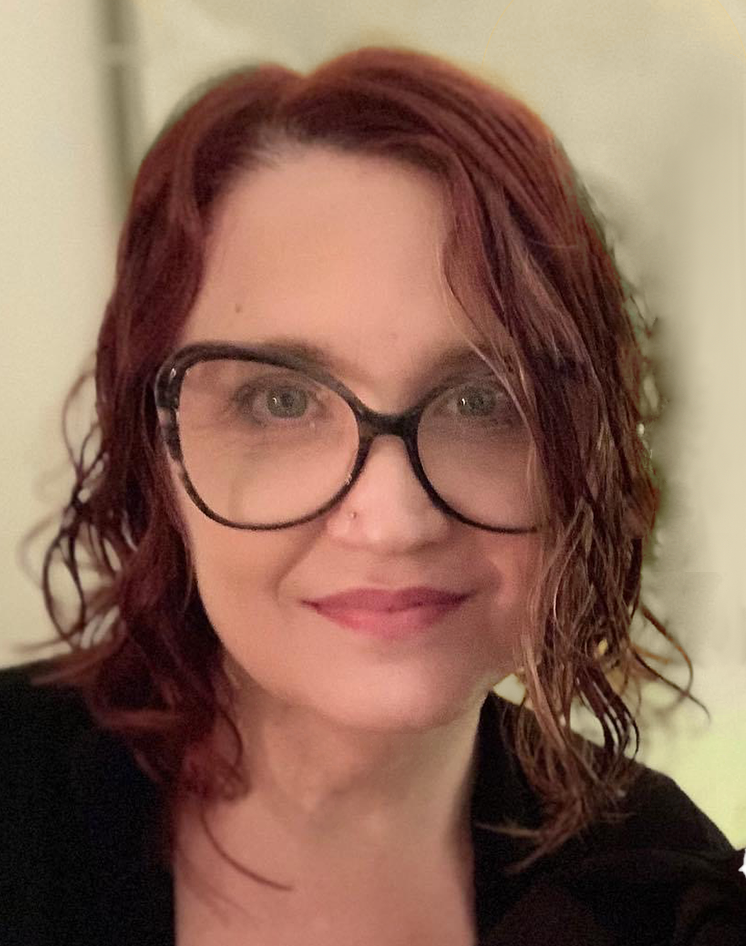 Christa Strickland-Kucerak
Training and TA Developer, VRTAC-QM
San Diego State University (SDSU), Interwork
E-mail: cnieminen@sdsu.edu
Christa Strickland-Kucerak has over 20 years of experience in publishing, including editing, writing, and designing. She has over 15 years of experience working with nonprofits, primarily disability-related nonprofits in the Washington, D.C., metro area. Her recent work includes curricula development, instructional design, technical writing, 508 compliance, and grant writing.