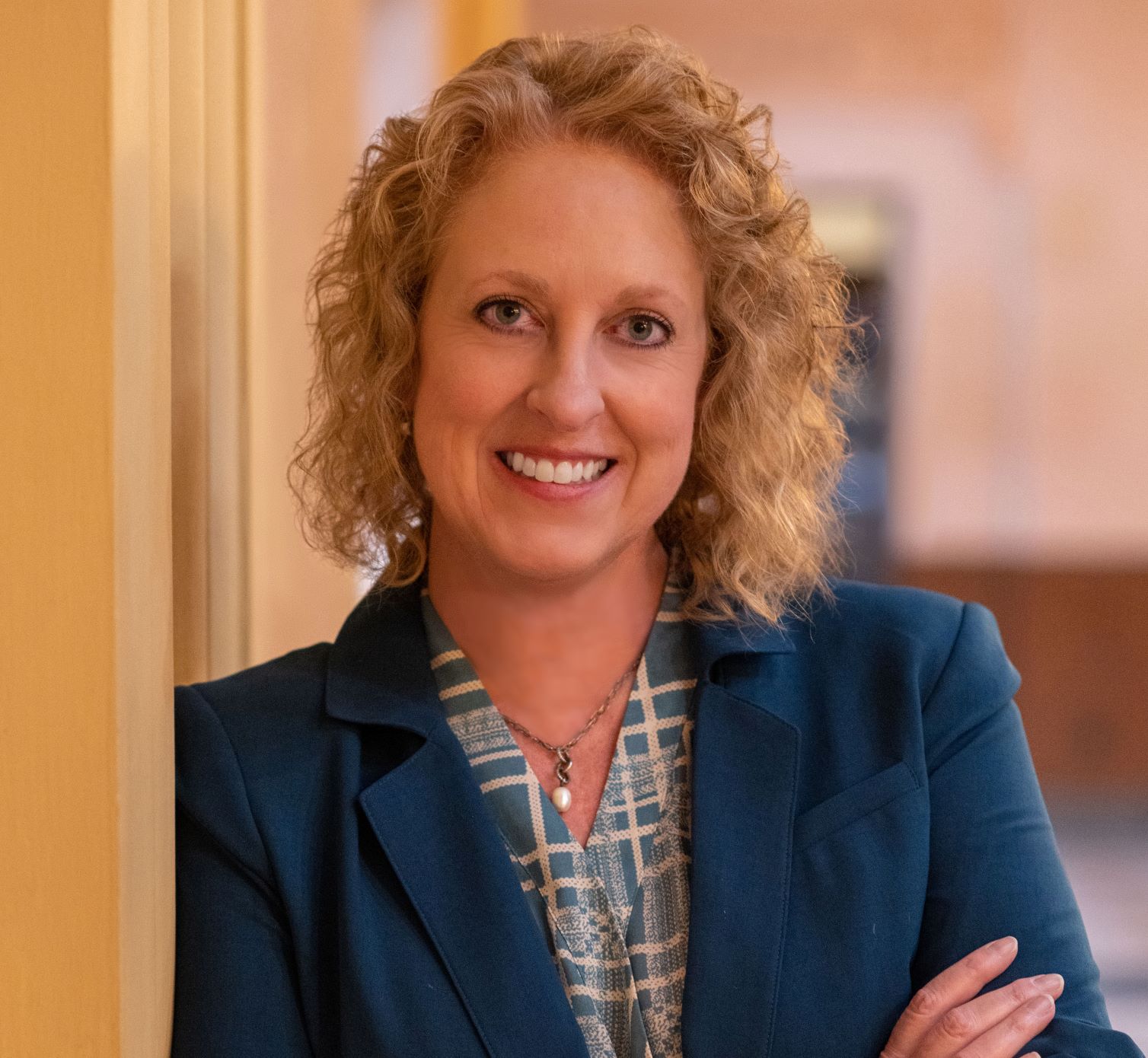 Chris Merritt
Program Coordinator, VRTAC-QM
San Diego State University (SDSU), Interwork
E-mail: camerritt@sdsu.edu
Chris brings over twenty years of experience in fiscal management, project management, government cost accounting, software engineering, grant management and project and program execution. She has a solid background in vocational rehabilitation (VR) fiscal requirements and the complex relationship between the Designated State Agencies (DSA) and the Designated State Unit (DSU). She has been instrumental in ensuring period of performance is understood and used both by agencies and by client management systems in accordance with requirements.
Chris has years of Business Process Improvement experience and is passionate about helping people work in more efficient ways and communicating the why's and how's of requirements to all levels of an organization.