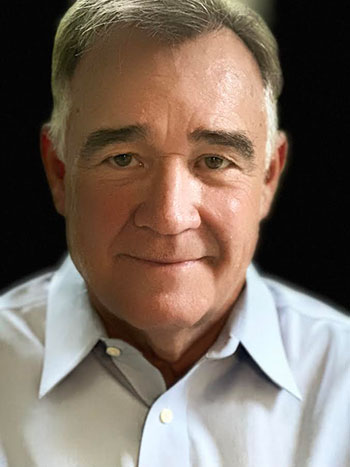 Chip Kenny
Co-Project Director, VRTAC-QM
San Diego State University (SDSU), Interwork
E-mail: chipkenney@interwork.sdsu.edu
Chip Kenney is with the Interwork Institute at San Diego State University-Interwork Institute where he is the Co-Project Director for the Vocational Rehabilitation Technical Assistance Center for Quality Management (VRTAC-QM) Previously he was the Co-Project Director for WINTAC. His past experience includes: Senior Advisor on the Employment First State Leadership Mentoring Project; Director of Southeast Technical Assistance and Continuing Education Center (TACE), at Syracuse University; the Director of the Regional Continuing Education Program (RCEP) for Community Rehabilitation Providers at Georgia State University; and, the Bureau Chief of Client Services for the Florida Division of Blind Services.
He has been in the field of vocational rehabilitation for over 35 years with over 30 years of experience in leadership and management positions. He has a Master's Degree in Educational Research, specializing in Program Evaluation as well as well as other graduate and post-graduate work in Organizational Psychology. He is a graduate of the National Executive Leadership Institute and is a Certified Public Manager. Among his areas of interest are strategic planning, organizational development, leadership, partnership development, impact evaluation, project management, and management of virtual teams.