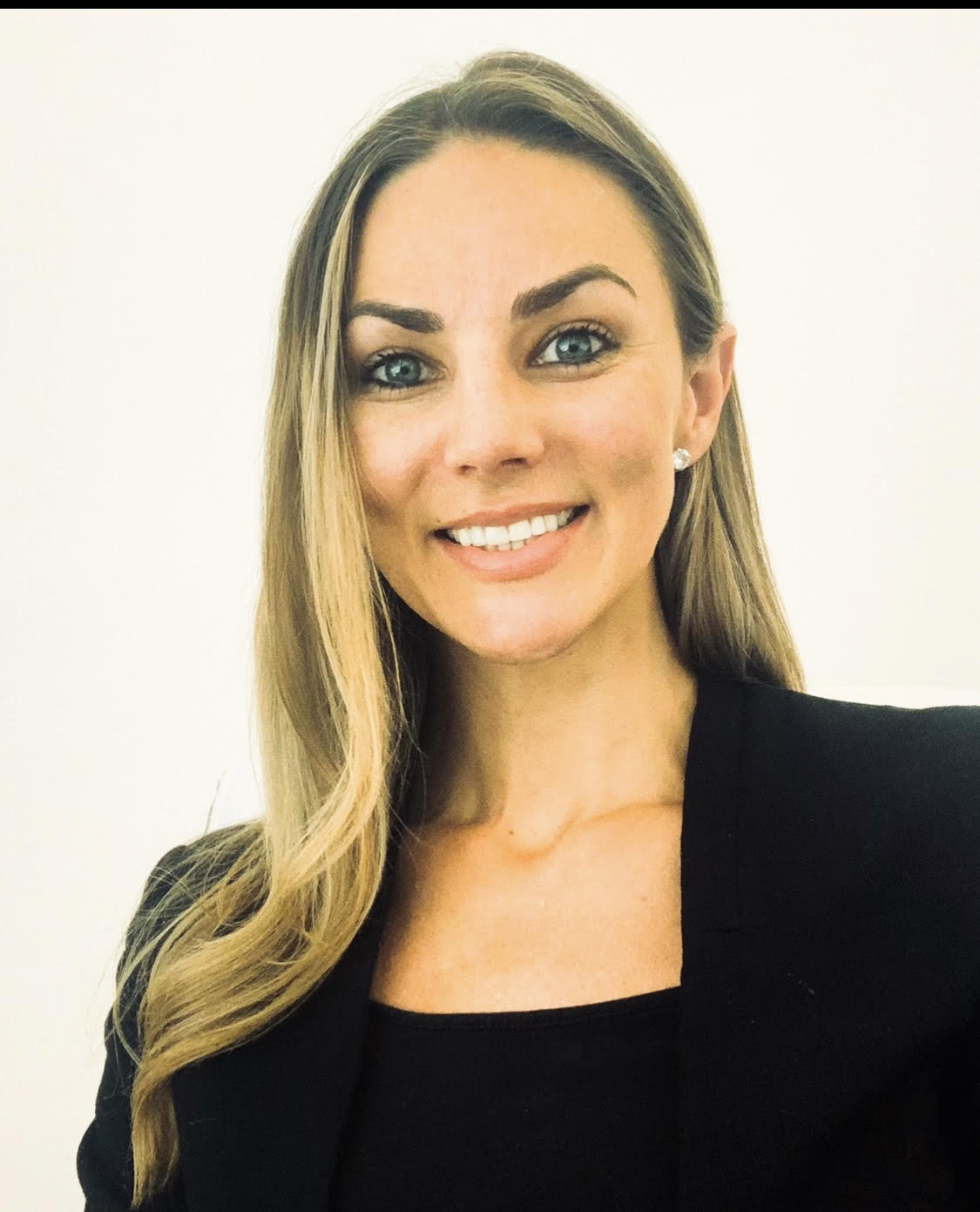 Brittny MacIver
Program Coordinator, VRTAC-QM
San Diego State University (SDSU), Interwork
E-mail: bmaciver@sdsu.edu
Brittny MacIver, brings over twelve years of experience working with vocational rehabilitation (VR) services in a variety of capacities. Brittny has worked as a project manager and consultant working on several VR projects including rate settings, rate implementation, rate restructuring analysis, return on investment studies, and comprehensive statewide needs assessments.
Brittny also has ten years of experience working for Indiana Division of Disability and Rehabilitative Services (DDRS) where she last served as the Associate Director. As part of her role as the Associate Director, she assisted with the implementation of a new case management system and led projects on performance appraisals using a QA tool and State Wage Interchange System (SWIS) implementation. In addition, she submitted federal reports including RSA-911, coordinated and executed business process improvements, conducted data analysis for key performance indicators, governor and state auding request, and provided statewide training. In prior roles, she also served as a vocational rehabilitation counselor and training itinerant counselor.
Brittny holds a Bachelor of Science from Florida State University and a Master of Science in Criminology from Indiana State University. Brittny holds certifications in Project Management (PMP), Program Evaluation and Quality Assurance (PEQA), Tableau Analytics Desktop Specialist, and Systems Administration. Brittny also has a publication, Case Service Reporting: Meeting Guidelines for WIOA and Supporting Documentation, in the Rehabilitation Counselors and Educators Journal.